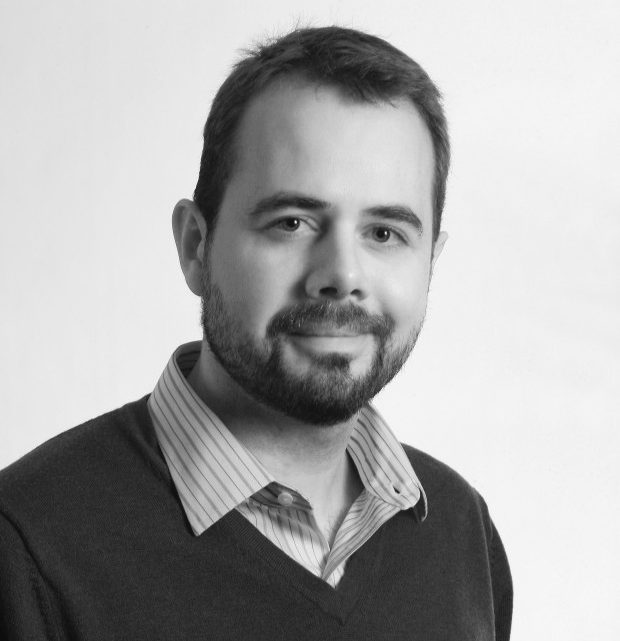 Tor Aavatsmark
Publiceret

13/08/2021 - 21:21
En lang, varm sommer går ubønhørligt mod sin afslutning, og som de vanedyr, vi er, begynder vi igen at trække mere ind i husene og lejlighederne om aftenen. Derfor er det godt, at streaming-tjenesterne tilbyder så omfattende og varieret indhold i august.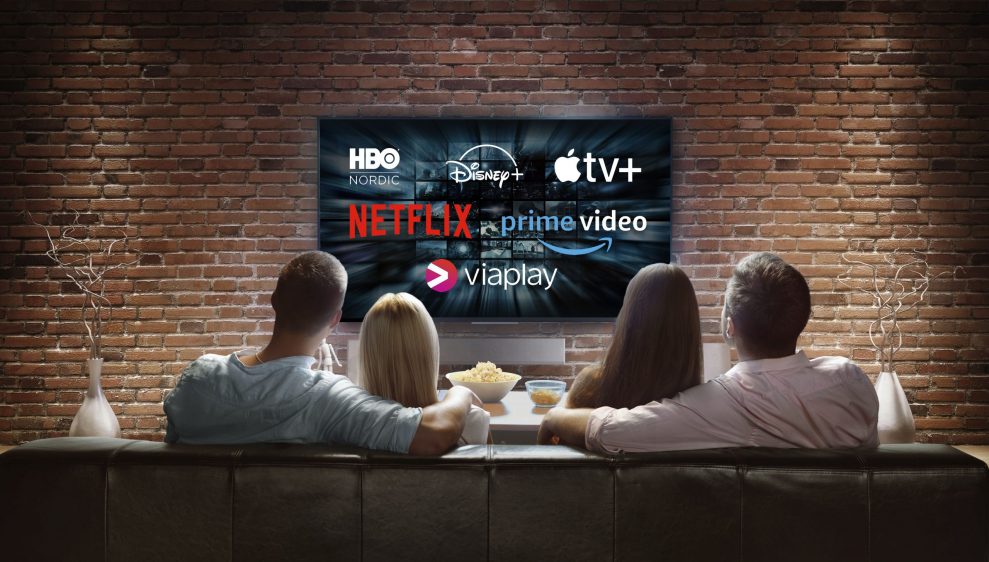 Disney+
Efter at Disney har valgt at lancere deres storfilm enten kun på Disney+ eller samtidig i biograferne og på Disney+, kommer mange af filmene som betalingsfilm – såkaldt Premier Access – de første måneder.
Den herligt infame Cruella blev lanceret på Disney+ som betalingsfilm den 28. maj, og den 27. august bliver filmen så tilgængelig for alle Disney+ abonnenter (som en del af det normale abonnement). Gå ikke glip af denne meget vellykkede prequel.
For fans af Monsters Inc. kan Disney lokke med den nye animationsserie Monstre på job. 1. og 2. sæson lanceres den 25. august. To dage før kan du se 11. sæson af The Walking Dead.
Andre højdepunkter i august inkluderer Paul McCartney-dokumentaren McCartney 3, 2, 1, Steve Martin-filmen Only Murders in the Building (kan den gamle helt rejse sig igen?) samt de to serier Motherland: Fort Salem og Godfather of Harlem.
Netflix
Den største streaming-tjeneste af dem alle fortsætter med sit imponerende tempo af originale produktioner.
En af de serier, vi glæder os mest til i august, er den norske Post Mortem: Ingen dør i Skarnes. Den 25. august er der global premiere på 1. sæson. Vi har set hele serien og kan stå inde for kvaliteten!
Allerede den 11. august udsender Netflix The Kissing Booth 3, mens den spændende The Swarm kommer to dage senere. Fans af Jason Momoa kan den 20. august se kæmpen i actionfilmen Sweet Girl, hvor han må forsvare sin familie. Gå heller ikke glip af den nye argentinske krimiserie The Kingdom, der kan streames fra den 13. august.
Fra samme dag kan du se thrilleren Beckett med en af vores yndlingsskuespillere, John David Washington, i hovedrollen. Traileren lover rigtig godt.
Andre seriehøjdepunkter er Gone for Good (13. august) og Clickbait (25. august).
Amazon Prime Video
Den nye thriller-serie Cruel Summer er blandt månedens højdepunkter fra Jeff Bezos & Co. Den kan streames fra den 6. august.
2. sæson af Modern Love med Mini Driver og Anna Paquin har premiere den 13. august. Men blandt denne måneds nyheder fra Prime Video glæder vi os mest til den nye serie Nine Perfect Strangers med selveste Nicole Kidman i hovedrollen.
Miniserien er baseret på australske Liane Moriartys bestseller og produceret af teamet bag Big Little Lies og The Undoing. Ud over Kidman får vi Melissa McCarthy, Tiffany Boone, Bobby Cannavale, Luke Evans, Michael Shannon, Regina Hall, Manny Jacinto, Melvin Gregg, Samara Weaving og Asher Keddie at se i ledende roller.
HBO Nordic
Der er ikke særlig mange store nyheder fra HBO denne måned, men den 9. august lanceredes 2. sæson af The L Word: Generation Q. 2. sæson af Stargirl kan også streames nu, mens 6. sæson af Supergirl bliver tilgængelig fra den 25. august.
Så er dokumentaren Obama: In Pursuit of a More Perfect Union, der er ude nu, nok mere spændende. Men månedens højdepunkt er afgjort 3. sæson af den originale fantasy-serie Britannia, som kan streames fra den 24. august.
Apple TV+
August måned er (som sædvanlig) tyndt besat med nyt indhold fra Apple TV+. Der spekuleres faktisk på, om streaming-tjenesten vil blive lukket.
Før det eventuelt sker, så gå ikke glip af den fremragende komedieserie Ted Lasso (2. sæson havde premiere sidst i juli). Jason Sudeikis brillerer fortsat i denne velskrevede komedie.
Den nye serie Mr. Corman med Joseph Gordon-Levitt er også værd at tage et kig på. 1. sæson havde premiere den 6. august.
Paramount+
Den "nye" tjeneste Paramount+ sparker måneden i gang med den langhårede actionfest Infinite med Mark Wahlberg på testosteron om en krig, der strækker sig over flere tidsaldre.
Derudover kan du se den nye dramaserie American Rust med Jeff Daniels samt tjenestens første nordiske originalserie, den svenske The Dark Labs (20. august).
Viaplay
Vores hjemlige streaming-tjeneste byder på to spændende serienyheder i august. Først er der Zebra Room, som kommer den 22. august, og den 29. august er der premiere på den nye originalserie Threesome, som mest er rettet mod unge.
I serien møder vi det unge par David (Simon Lööf) og Siri (Matilda Källström), der efter en fugtig nat i byen ender i seng med den kunststuderende Camille (Alma Jodorowsky) …
I første omgang virker det spændende, men da Siri vågner dagen efter og ser sin sovende kæreste holde om Camille, vokser der en jalousi frem i hende, som viser sig at være svær at styre.
Fra det øjeblik begynder hun at sætte spørgsmålstegn ved både sit forhold til David og sine egne mål i livet.
En komplet liste over alle de nye titler på den største streaming-tjeneste kan du se nedenfor. God streaming-fornøjelse!
Nyd nu de sidste rester af sommervarmen, og se at blive vaccineret, hvis du ikke har gjort det endnu.