Det sidste halvandet år har mildt sagt været meget specielt (og krævende) for filmindustrien og biografbranchen.
Som et resultat af coronapandemien med lockdown, social distancering og lukkede biografer har de store film fra Hollywoods drømmefabrik fået deres biografpremiere udsat igen og igen – eller er blevet lanceret direkte på en af de globale streaming-tjenester (som f.eks. Soul på Disney+).
Disney+
En af de første film, der blev offer for bæltedyr-spisende kinesere, var Marvel/Disneys Black Widow. Den første Marvel-film med den russiske superhelt Natasha Romanoff (Scarlett Johansson) i hovedrollen skulle have haft verdenspremiere den 1. maj sidste år – men det skete som bekendt ikke.
I typisk corona-stil lancerer Walt Disney Black Widow samtidig i udvalgte biografer (7/7) og på deres egen streaming-tjeneste, Disney+, som Premier Access (9/7).
PS! Vidste du, at dele af Black Widow faktisk blev indspillet i Norge? Johansson var i Vestnorge i et par uger i 2019, bl.a. på Trollstigen.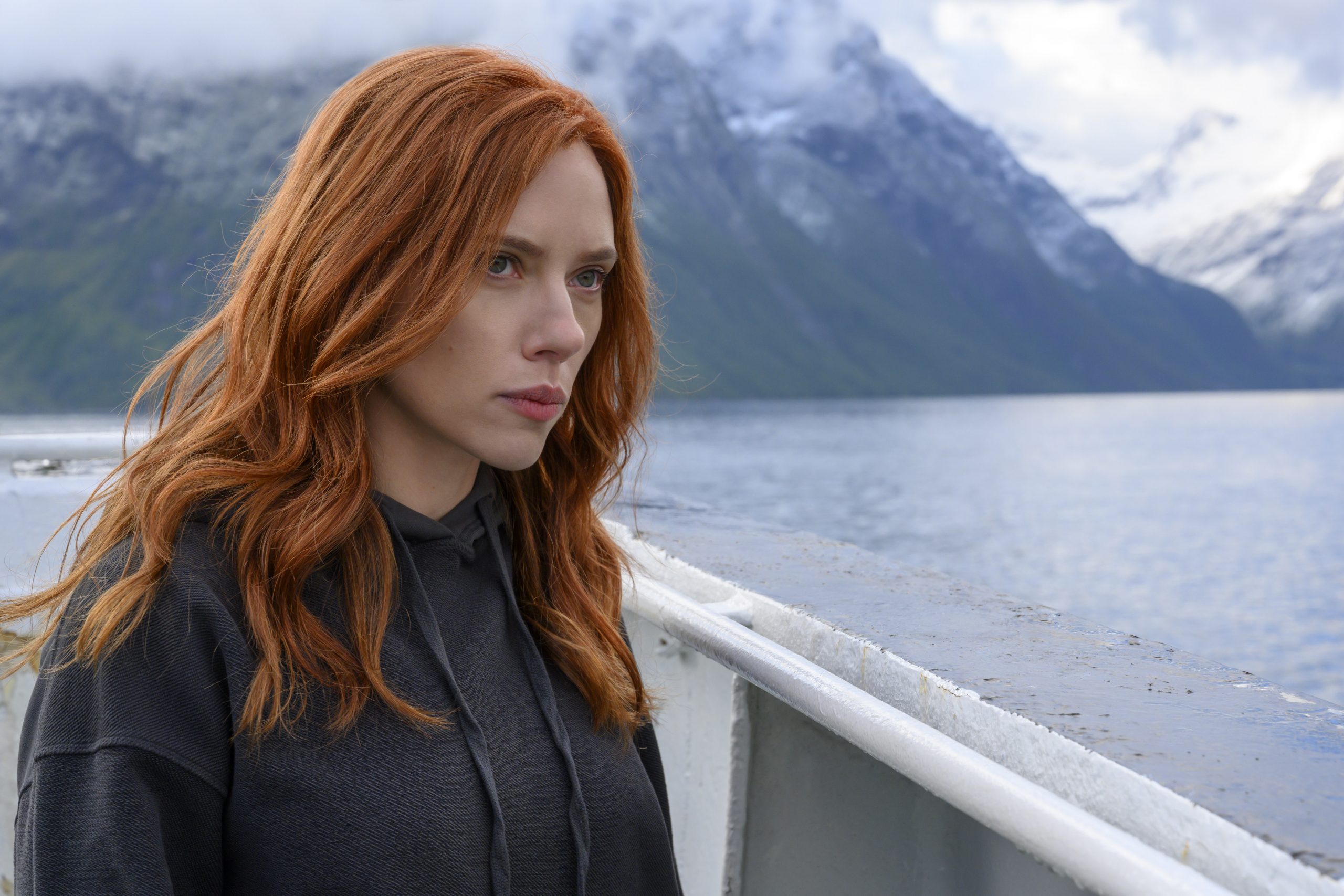 Andre højdepunkter fra Disney+ er eventyrfilmen Jungle Cruise (baseret på en Disney World-attraktion!) med Dwayne Johnson og Emily Blunt (30/7). Derudover kommer de med et serie-spinoff af den gamle Tom Hanks-film Turner & Hooch (21/7).
Netflix
Netflix har et stramt sommerprogram med højdepunkter som den nye svenske ungdomsserie Young Royals (1/7), 2. sæson af Outer Banks (30/7) og actionfilmen Gunpowder Milkshake (14/7) med Lena "Game of Thrones" Headey, Carla Gugino og Karen Gillan i hovedrollerne.
Den 15. juli kommer 2. sæson af Never Have I Ever. Derudover byder Netflix på et gensyn med Bridget Jones i Bridget Jones' Baby (1/7).
Men det, vi nok glæder os mest til fra Reed Hastings & Co., er 2. sæson af den fyrrige spanske serie Sky Rojo (23/7).
Amazon Prime Video
Jeff Bezos & Co. lokker streaming-abonnenterne med en ny psykologisk thriller-serie, Cruel Summer (26/7), samt antologiserien Solos.
Vi anbefaler også at kigge på Kate Beckinsales nye actionkomedie, Jolt, som kan ses fra den 23. juli.
Sommerens store filmsatsning er action-festfyrværkeriet The Tomorrow War med Chris Pratt (fra Guardians of the Galaxy og Jurassic World) i hovedrollen. Lyd & Billede var ikke helt overbevist om filmens fortræffeligheder. Du kan læse vores anmeldelse her:
HBO Nordic
Fra HBO kommer der ikke så mange spændende nye titler i juli, men hold øje med miniserien The White Lotus (12/7), 2. sæson af The Spanish Princess (12/7) og evt. animationsserien FLCL: Progressive (26/7).
Godbidden i juli er nok 3. sæson af Roswell, New Mexico, som du kan streame fra den 27. juli.
Apple TV+
Der er relativt stille med nye udgivelser fra Apple TV+ i sommervarmen, men 2. sæson af den fornøjelige komedieserie Ted Lasso (23/7) er bestemt ikke at foragte.
Fans af musicals (!) vil måske lade sig betage af Keegan-Michael Key og Dove Cameron i den nye serie Schmigadoon! (16/7).
Paramount+
Den lille ny i streaming-junglen byder på FBI: Most Wanted (2/7), komedieserien Cinema Toast (1/7), 4. sæson af The Syndicate (23/7), alle seks sæsoner af Madame Secretary (1/7) og de to film The Special (1/7) og Into the Darkness (1/7).
De største forventninger har vi til den nye originalserie Interrogation (1/7) med Peter Sarsgaard i hovedrollen.
Viaplay
Vores nordiske streaming-tjeneste vil lokke dig indendørs med dramaserien Power Book III: Raising Kanan (19/7), krimiserien Animal Kingdom (12/7) og sportsdokumentaren The Kings (1/7).
Hvis årets hjemmeferie byder på meget l*rtevejr, kan du slå tiden ihjel med alle seks sæsoner af Lost, der er tilgængelige fra den 5. juli.
En komplet liste over alle de nye titler på de største streaming-tjenester kan ses nedenfor. God streaming-fornøjelse – og nyd sommervarmen (og coronavaccinen)!