Når vi et stykke ind i ​​september her oppe mod nord, bruger vi langt mere tid indendørs, så det er måske ikke så mærkeligt, at The Walt Disney Company har valgt at lancere deres streaming-tjeneste, Disney+, netop på dette tidspunkt.
Den 15. september lanceres streaming-tjenesten i Skandinavien, men du kan allerede nu forhåndsregistrere dig til et abonnement på Disney+.
Ud over Disney+ (med bl.a. den længe ventede Star Wars-serie The Mandalorian) byder september måned på rekordmange releases fra de store streaming-tjenester samt en række Blu-ray-udgivelser.
Ikke mindst vil vi fremhæve den aldeles fremragende Netflix-serie Ratched (premiere den 18. september).
Release-liste september
Netflix, Disney+, HBO, Amazon, 4K Blu-ray og Blu-ray
1. september
2 Days in New York (HBO)
2 Days in Paris (HBO)
Bluebird (HBO)
Bookmarks, 1. sæson (Netflix)
The Boss Baby: Get That Baby! (Netflix)
Felipe Esperanza: Bad Decisions & Malas Decisiones (Netflix)
Fish Tank (HBO)
Gomorrah (HBO)
Gry: Venskabsdag (Netflix)
Mary Shelley (HBO)
La Partita (Netflix)
The Piano (HBO)
The Riot Club (HBO)
The Selfish Giant (HBO)
Den sidste kejser (HBO)
The Wrestler (HBO)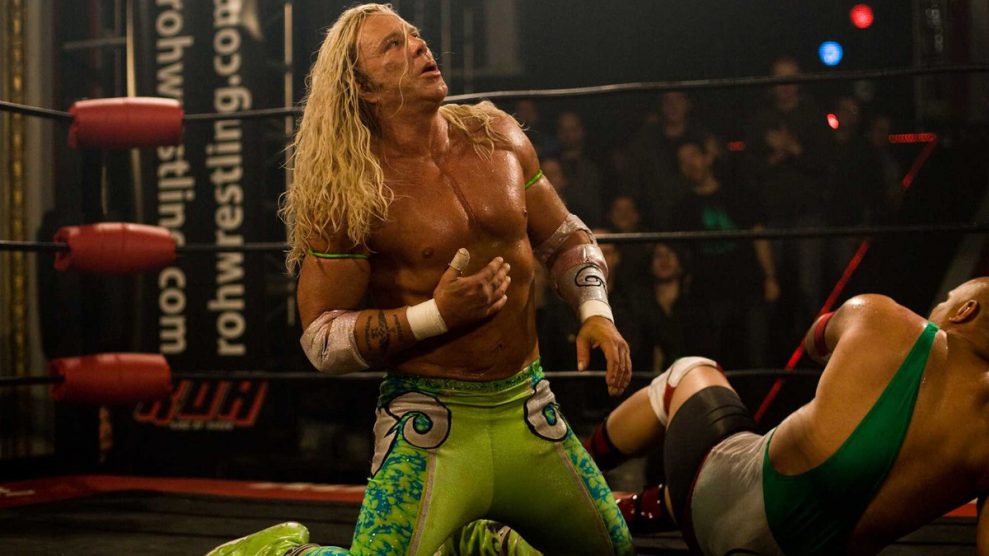 2. september
Bad Boy Billionaires: India, 1. sæson (Netflix)
Chef's Table: BBQ, 1. sæson (Netflix)
Deep Blue Sea 3 (Blu-ray)
Freaks: You're One of Us (Netflix)
3. september
Alfonso Padilha: Classless (Netflix)
A.P. Bio, 3. sæson (HBO)
Love, Guaranteed (Netflix)
Watchmen, 1. sæson (Blu-ray)
Young Wallander, 1. sæson (Netflix)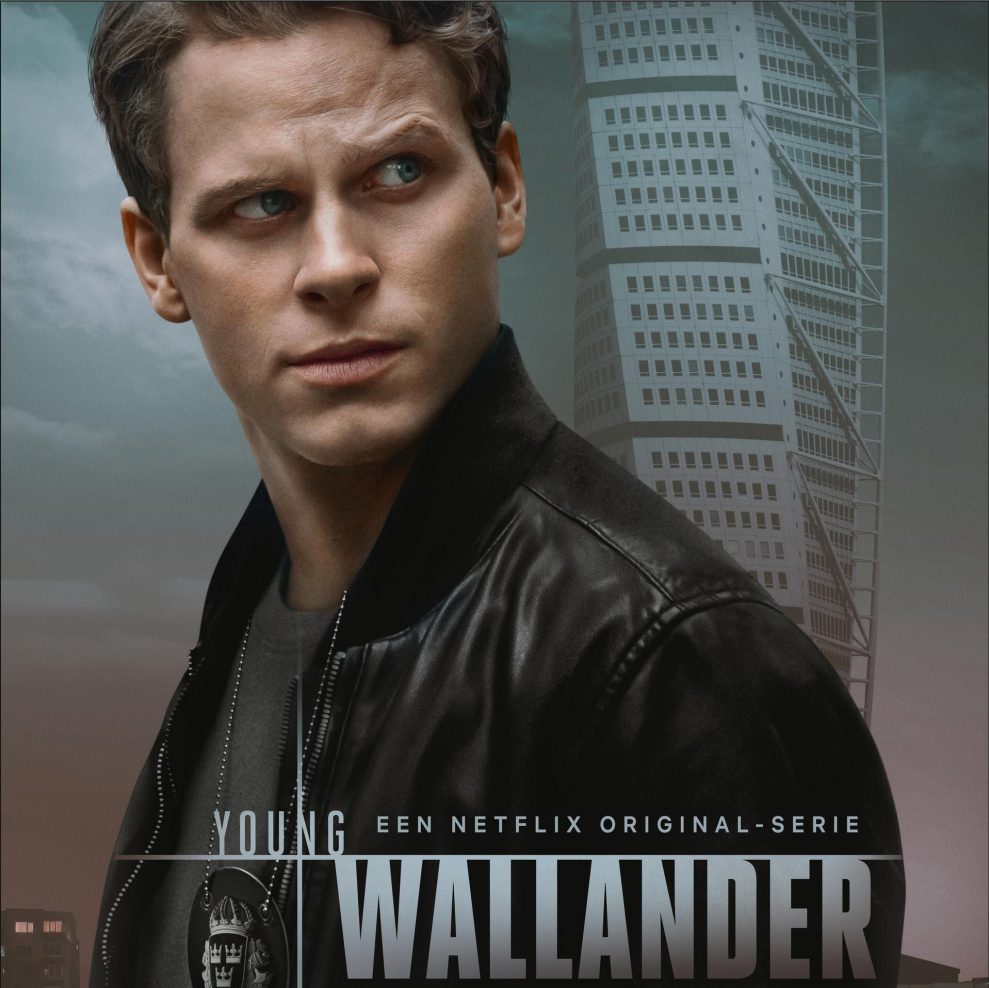 4. september
Away, 1. sæson (Netflix)
The Boys, 2. sæson (Amazon)
I'm Thinking of Ending Things (Netflix)
Mulan (Disney+)
Spirit Riding Free: Riding Academy, 2. sæson (Netflix)
Three Busy Debras, 1. sæson (HBO)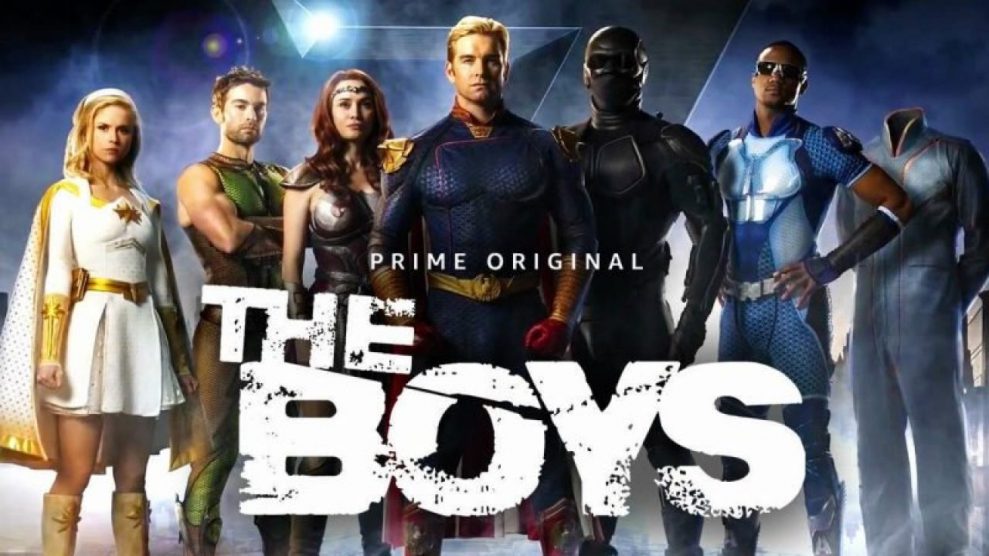 7. september
Alfred Hitchcock: 4K Collection (4K UHD Blu-ray)
Ju-On: The Grudge 1-2 (Blu-ray)
Like a Boss (Blu-ray)
My Octopus Teacher (Netflix)
Psycho – 60th anniversary ed. (Blu-ray)
Sadako (Blu-ray)
Tom Clancy's Jack Ryan, 2. sæson (Blu-ray)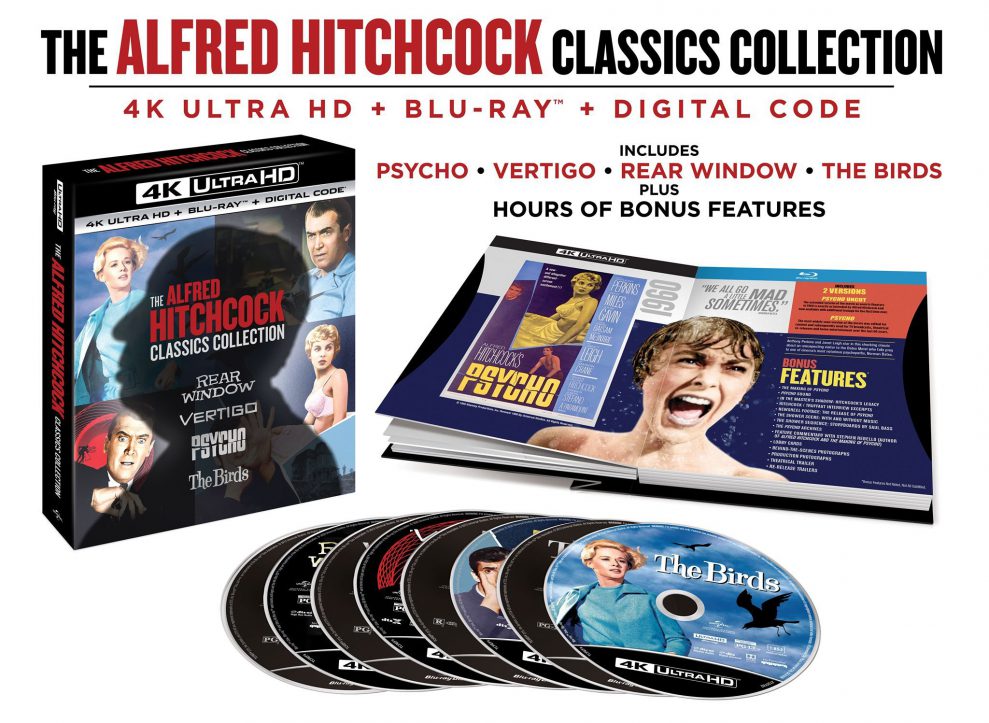 8. september
Stjernestråle, 2. sæson (Netflix)
9. september
Cuties (Netflix)
Get Organized with The Home Edit, 1. sæson (Netflix)
La Línea: Shadow of Narco, 1. sæson (Netflix)
The Social Dilemma (Netflix)
So Much Love to Give (Netflix)
10. september
The Babysitter: Killer Queen (Netflix)
The Idhun Chronicles, 1. sæson (Netflix)
Julie and the Phantoms, 1. sæson (Netflix)
The Night Clerk (Blu-ray)
Sherlock Holmes (4K UHD Blu-ray)
Sherlock Holmes: A Game of Shadows (4K UHD Blu-ray)
11. september
The Duchess, 1. sæson (Netflix)
Family Business, 2. sæson (Netflix)
Far søges (Netflix)
The Gift, 2. sæson (Netflix)
NTSF:SD:SUV, 1. sæson (HBO)
13. september
Coastal Elites (HBO)
Escenario 0 (HBO)
14. september
Close Enough, 1. sæson (Netflix)
Our Cartoon President, 3. sæson (HBO)
15. september
Forky Ask a Question, 1. sæson (Disney+)
High School Musical: The Musical: The Series, 1. sæson (Disney+)
Diary of a Future President, 1. sæson (Disney+)
The Good Place, 3. sæson (Netflix)
Hamilton (Disney+)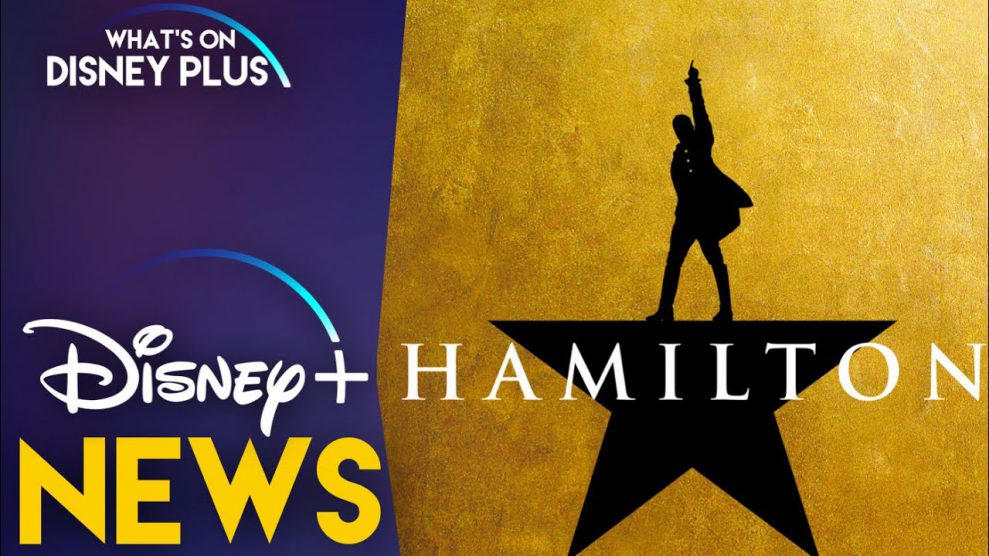 Hope Frozen: A Quest to Live Twice (Netflix)
Izzy's Koala World, 1. sæson (Netflix)
The Mandalorian, 1. sæson (Disney+)
Michael McIntyre: Showman (Netflix)
Patria, 1. sæson (HBO)
Short Circuit, 1. sæson (Disney+)
The Simpsons, 1.-30. sæson (Disney+)
SparkShorts, 1. sæson (Disney+)
Taco Chronicles: Volume 2 (Netflix)
The Third Day, 1. sæson (HBO)
We Are Who We Are, 1. sæson (HBO)
16. september
Baby, 3. sæson (Netflix)
Challenger, 1. sæson (Netflix)
Criminal: UK, 2. sæson (Netflix)
The Devil All the Time (Netflix)
Meateater, 9. sæson (Netflix)
The Paramedic (Netflix)
Sign On!, 1. sæson (Netflix)
Signs, 2. sæson (Netflix)
17. september
Dragon's Dogma, 1. sæson (Netflix)
GIMS: On the Record (Netflix)
The Last Word, 1. sæson (Netflix)
Light of My Life (Blu-ray)
Superman: Man of Tomorrow (Blu-ray)
18. september
American Barbecue Showdown, 1. sæson (Netflix)
Jurassic World: Camp Cretaceous, 1. sæson (Netflix)
Ratched, 1. sæson (Netflix)
Whipped (Netflix)
21. september
Inherit the Viper (Blu-ray)
Knerten og Sjøormen (Blu-ray)
A Love Song for Latasha (Netflix)
Outlander, 5. sæson (Blu-ray)
Ringu: The Ring 1-3 (Blu-ray)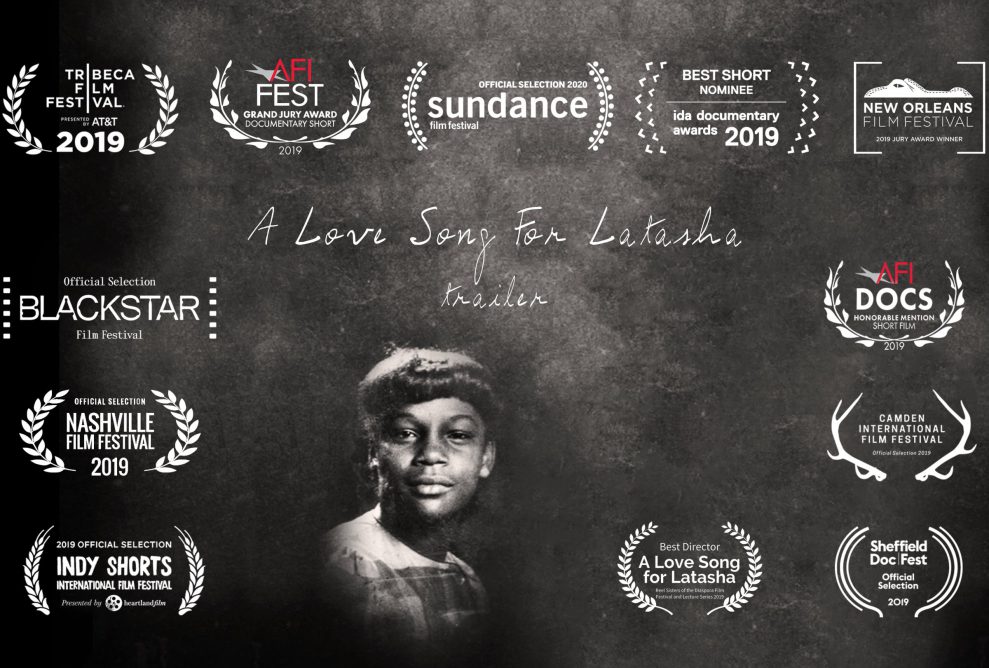 22. september
Jack Whitehall: Travels With My Father, 4. sæson (Netflix)
Mighty Express, 1. sæson (Netflix)
The Playbook, 1. sæson (Netflix)
23. september
Enola Holmes (Netflix)
24. september
The Chef Show, 2. sæson (Netflix)
Survive the Night (Blu-ray)
25. september
Country-ish, 1. sæson (Netflix)
A Perfect Crime (Netflix)
The School Nurse Files, 1. sæson (Netflix)
Sneakerheads, 1. sæson (Netflix)
27. september
Patria, 1. sæson (Netflix)
28. september
Fargo, 4. sæson (HBO)
Weathering With You (Blu-ray)
Whose Vote Counts, Explained, 1. sæson (Netflix)
29. september
Michelle Buteau: Welcome to Buteaupia (Netflix)
30. september
American Murder: The Family Next Door (Netflix)